Cadzow Park
Establishment and park at 217 Park Street, Saint Marys, Saint Mary's, ON N4X, Canada. Here you will find detailed information about Cadzow Park: address, phone, fax, opening hours, customer reviews, photos, directions and more.
Rating
4.8 /5
Based on 5 reviews
Photos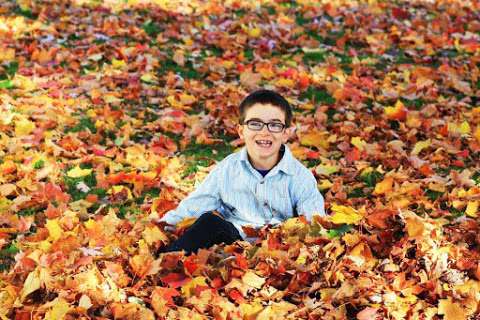 Reviews of Cadzow Park
SueAnne van Galen Added 2018-10-16

★ ★ ★ ★ ☆

It's a very nice, newly renovated park with a great splash pad. The only thing lacking was a baby change station in the washroom. I'm hoping it's still in the plans to put one in. We didn't try the washrooms in the main building, maybe there's one there. But we'll definitely be visiting again. My children love it.

Joshua Iredale Added 2018-09-25

★ ★ ★ ★ ★

Best playground in town right now. Lots of different things for kids to do. Never too crowded.

Ryan Berry Added 2018-08-24

★ ★ ★ ★ ★

Awesome new equipment and a splash pad very soon . It's going to be for kids

Caleb McGuirl Added 2018-08-16

★ ★ ★ ★ ★

Excellent splash pad! Even made a rainbow!

Kellie Mowat Added 2018-08-14

★ ★ ★ ★ ★

Amazing job creating a fantastic fun and safe place for the kids to explore. We stayed way longer than planned and plan to visit often. Heads up though, there is a wasp nest in the ground on the museum side of the splash pad right in the ground.